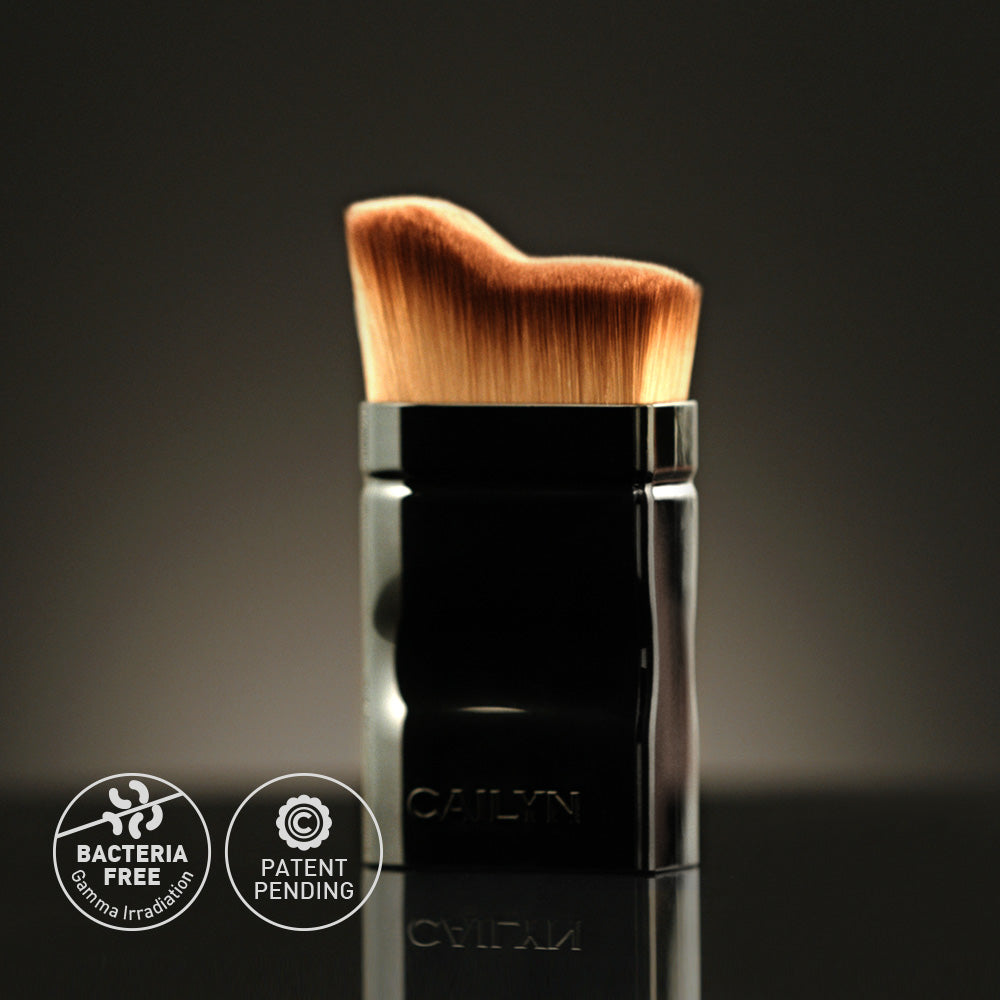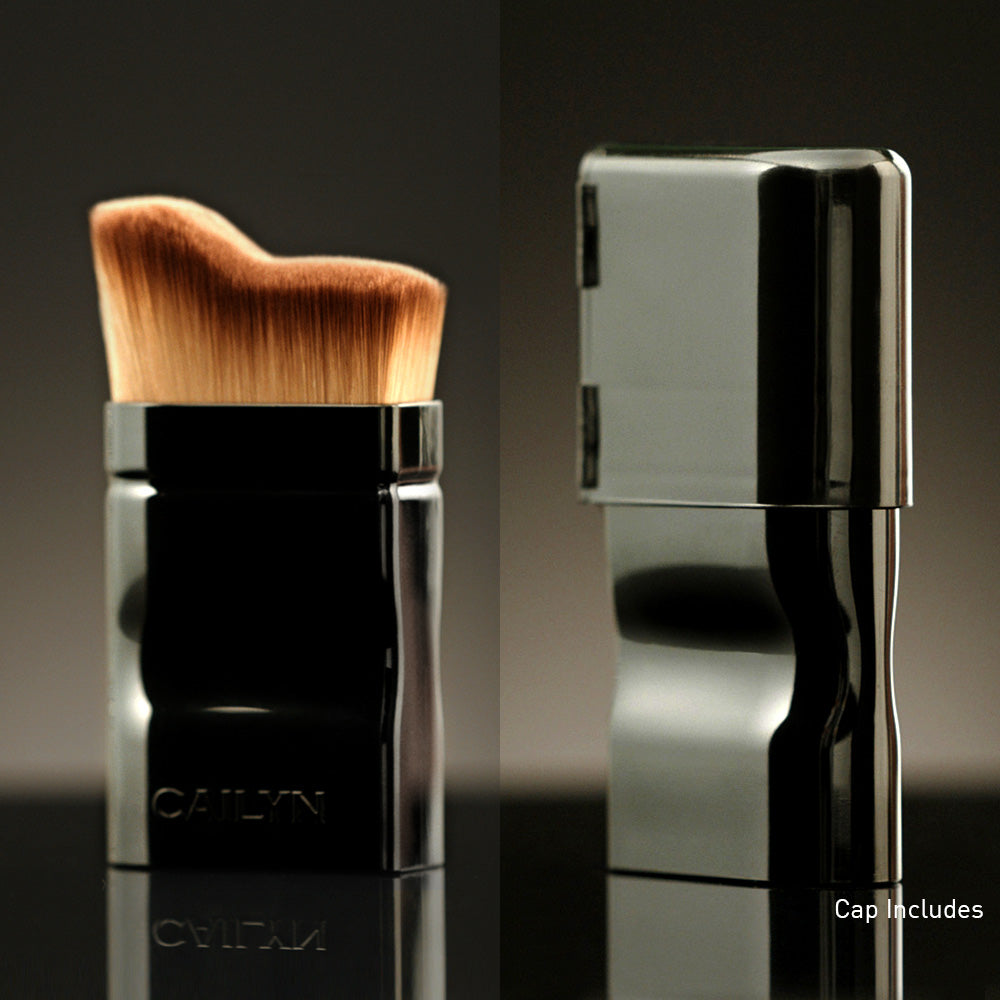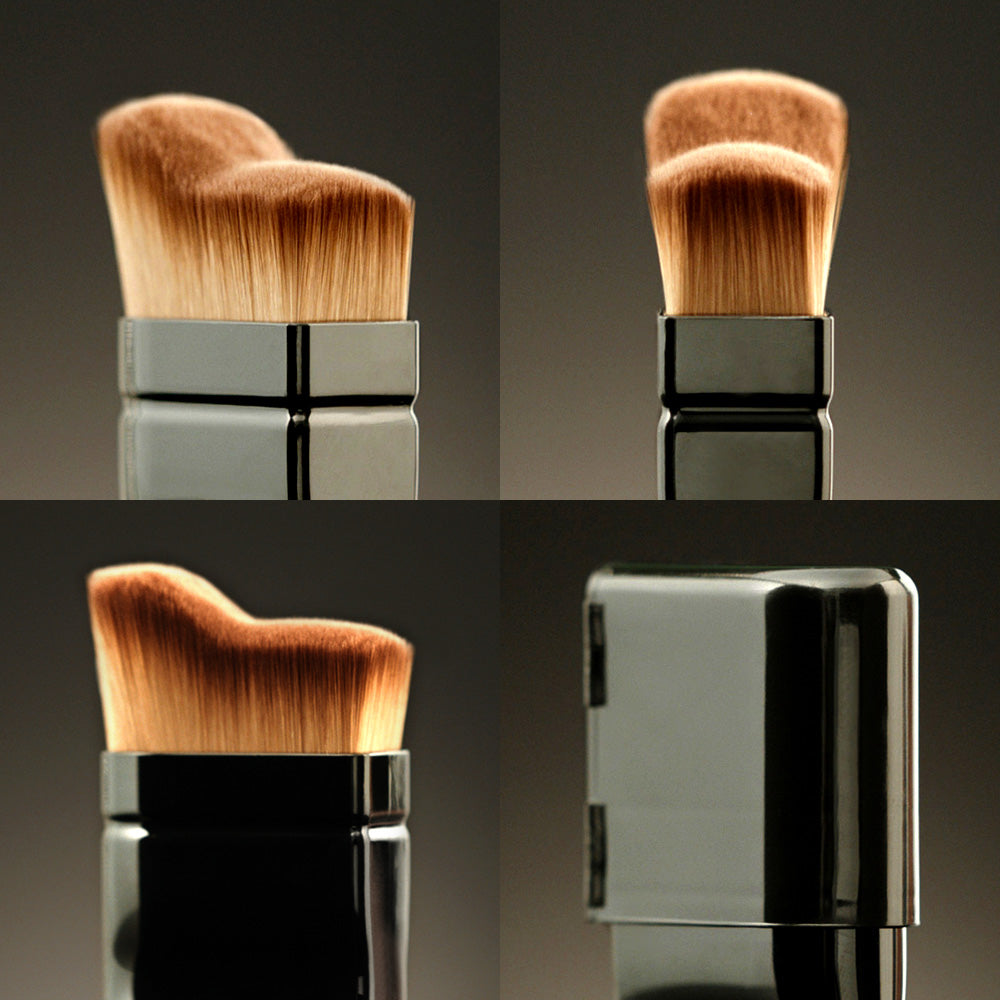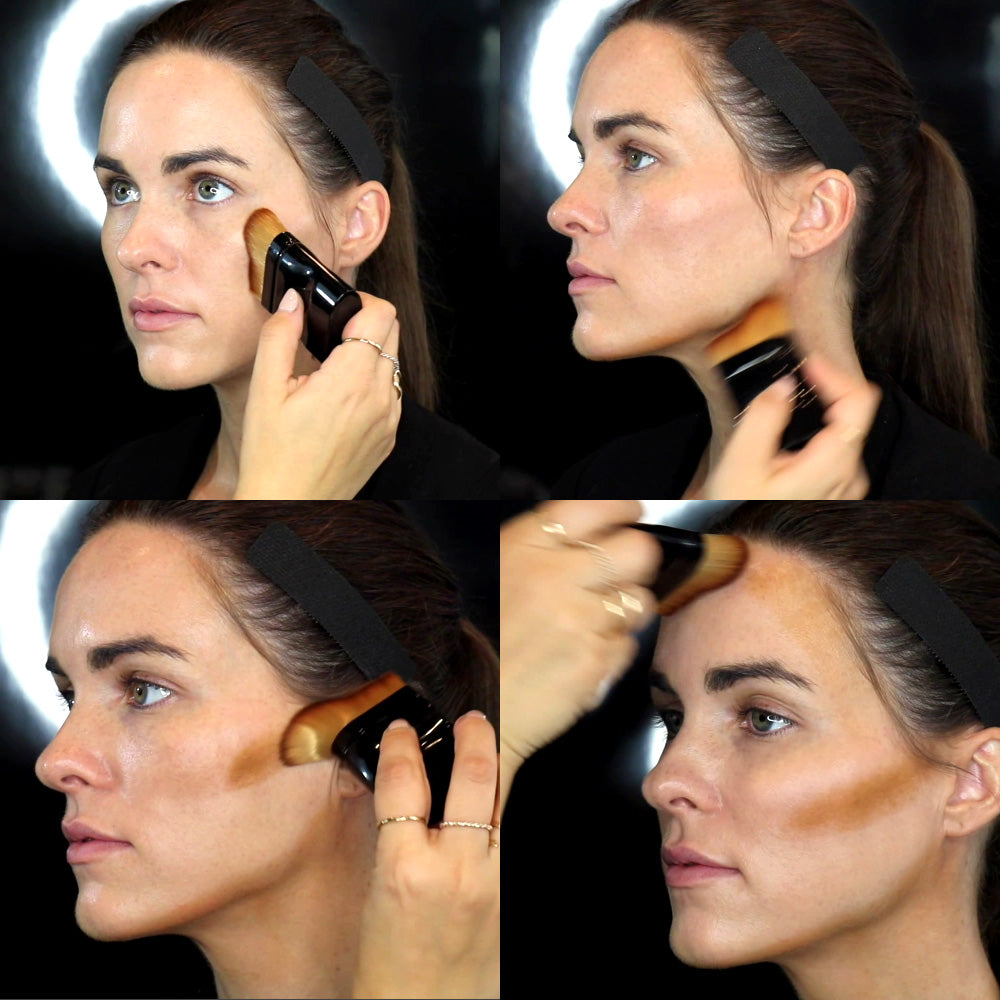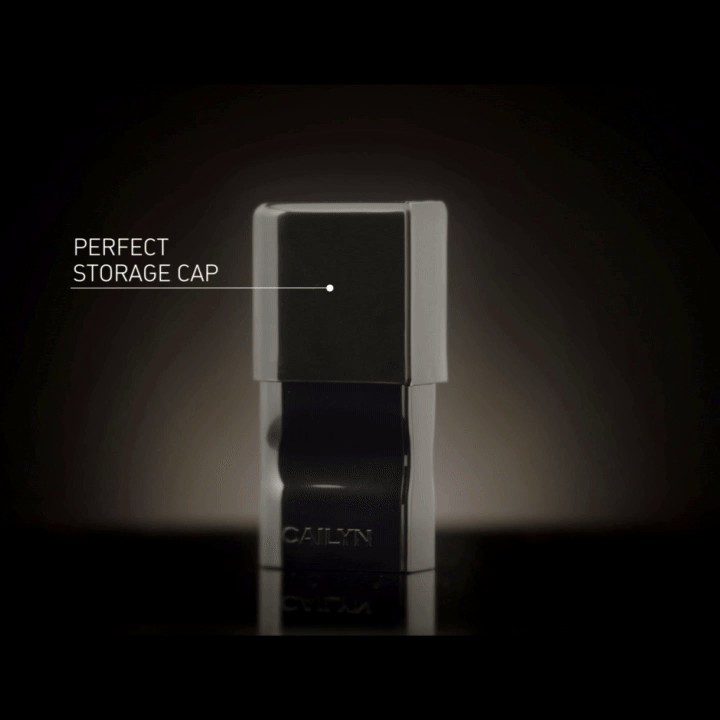 DETAIL
Ergonomically designed for pro coverage!

Ergonomically-designed curved makeup brush is constructed with the velvety soft bristles for streak free flawless coverage. O! Curve brush is a cutting-edge contouring companion created to apply and seamlessly blend any makeup. Use the curve technology for perfect blending on the area of the jaw line into the neck. The upper curve is designed to expertly blend makeup in hard-to-reach crevices around the eyes and nose, while the lower curve buffs and blends foundations, bronzers, and powders onforehead, chin, jaw line and cheek areas for complete, expertly-contoured coverage.

PERFECT STORAGE CAP
The storage case can keep the brush clean in your makeup bag and firmly hold bristles in its natural shape.

ERGONOMIC CURVE
Ergonomically designed curve shape of bristles gives seamlessly blending makeup in hard-to-reach crevices.

PALM GRIP
The palm grip provides maximum pressure control and precision.


HOW TO USE

Using the curved end of the brush, apply and blend makeup on hard-to-reach areas such as side of the nose, under the eyes, and around the mouth. Using the straight-edged side, apply and blend rest of the face to achieve an all over, soft-focus, and undetectably blended finish. 

TIP
Pair with CAILYN HD Concealer around eyes and nose before or after foundation application. O! Curve Brush is the complexion-perfecting partner to the O! Wow Double Brush and O! Wow Brush.  

CLEANING DIRECTION
Soak the brush head in any brush cleaner for 3-5 minutes. Rinse off with warm water and squeeze out access water and let air dry.



MANUFACTURER: STW ENTERPRISE, INC.
MATERIAL: P.B.T, Nylon
MADE IN KOREA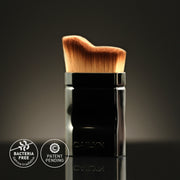 O! CURVE BRUSH