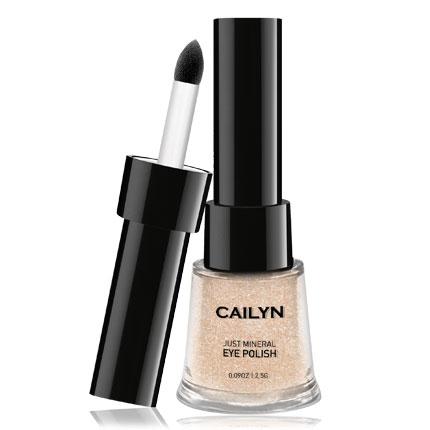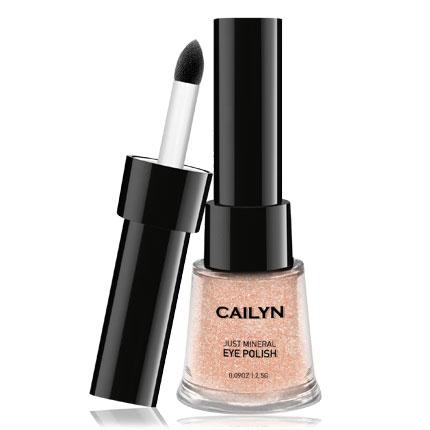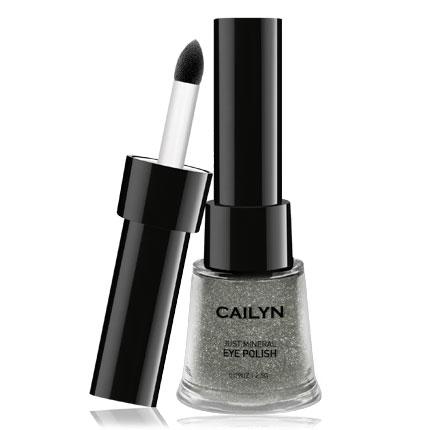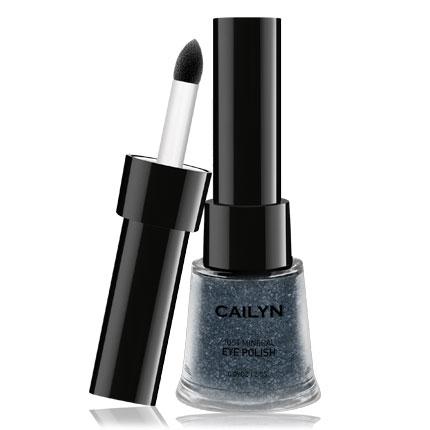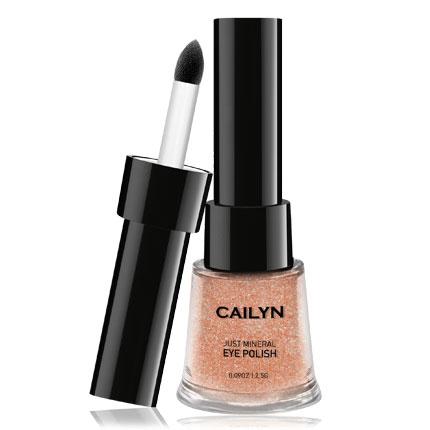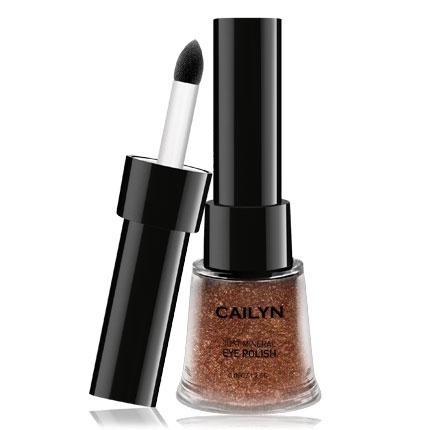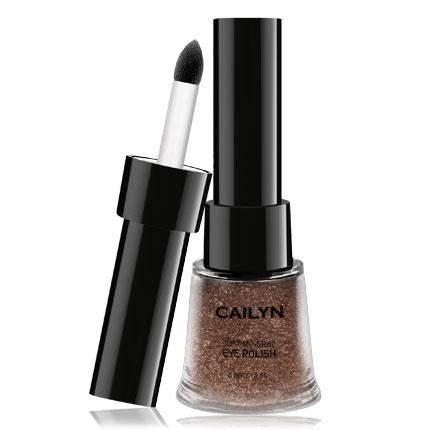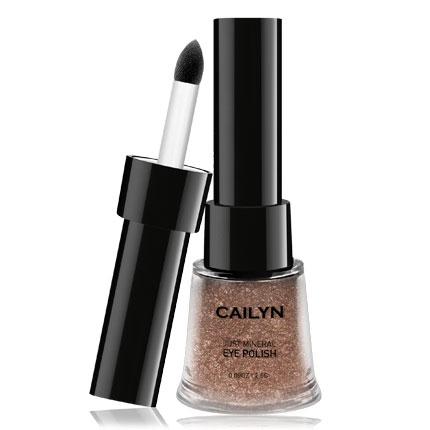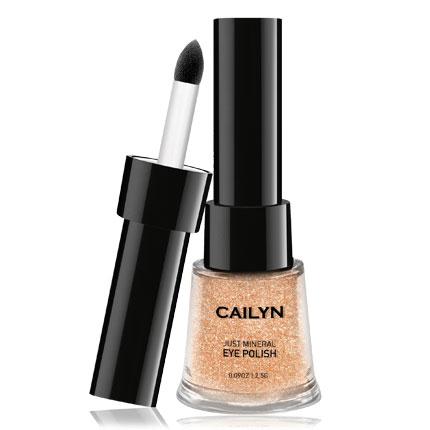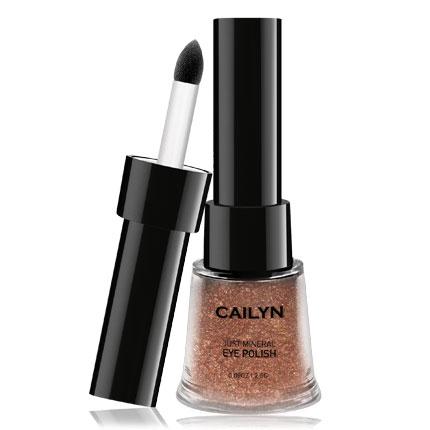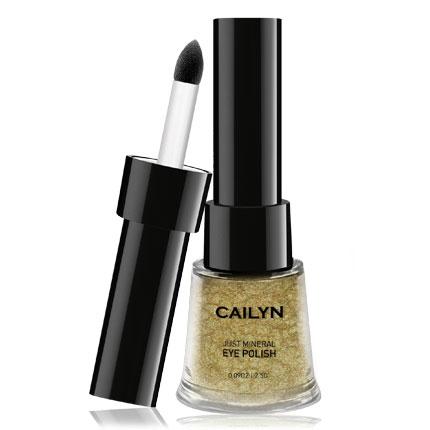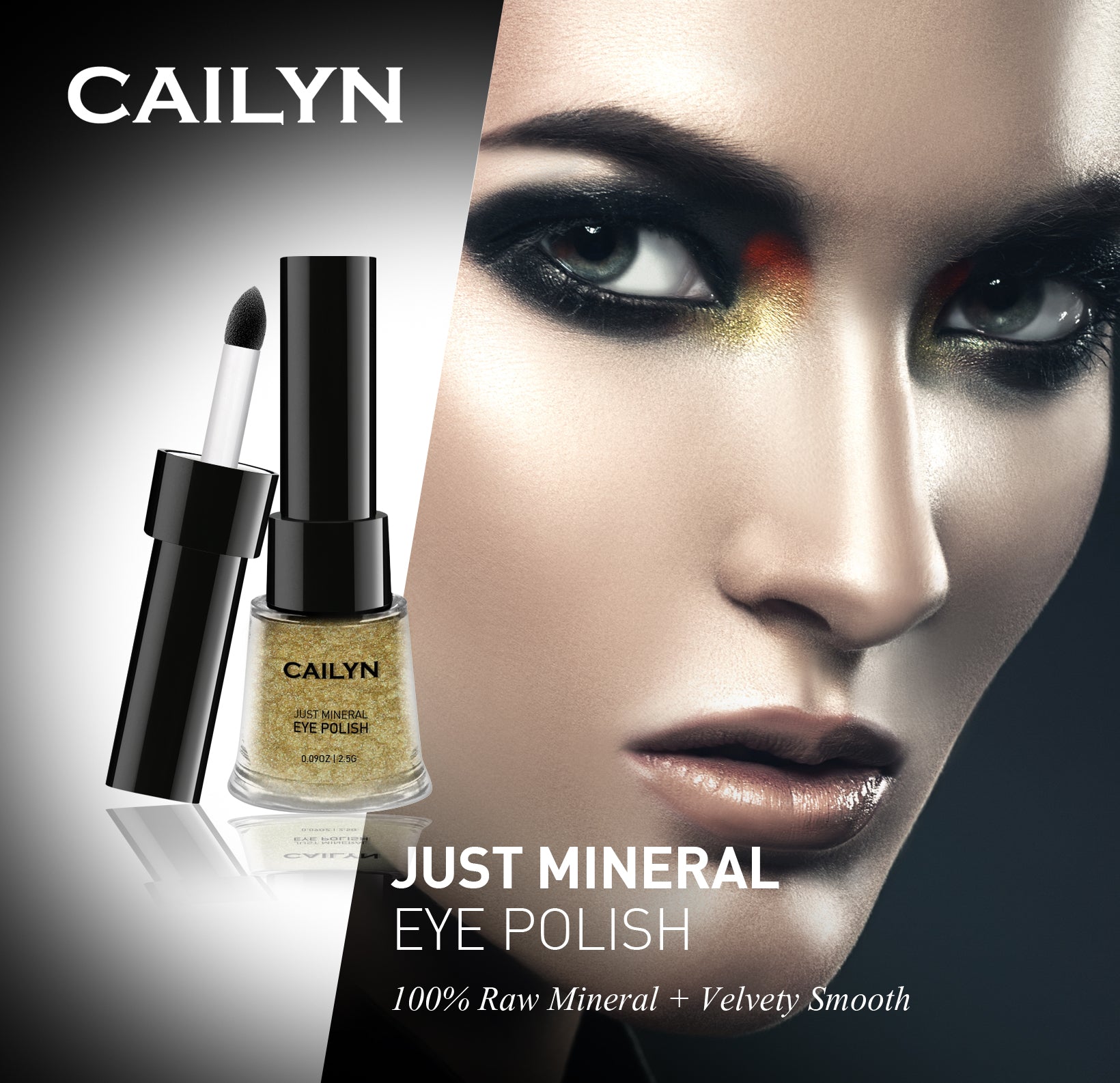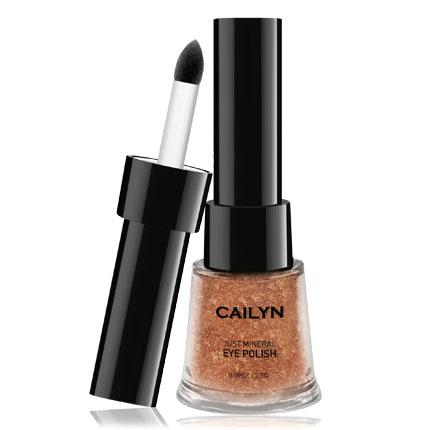 Made with 100% raw mineral powder, this highly pigmented satiny powder not only colors your eyes with shimmery, gorgeous hues but is also safe to wear long hours. Easy to use built-in sponge tip allows smooth application and seamless blending of colors. Whether you want to give a subtle wash of color or go for dramatic smoky makeup, CAILYN Just Mineral Eye Polish will be a girl's best friend.

- Wide range of vibrant, long lasting colors that can be mixed and matched for desired shades.
- Silky smooth texture makes them easy to apply and blend naturally.
- 100 % pure blend of natural minerals are safe for sensitive eyes.
- From sheer to opaque, various ways of application.
- Eye illuminating effect from light reflecting mica.
JUST MINERAL EYE POLISH