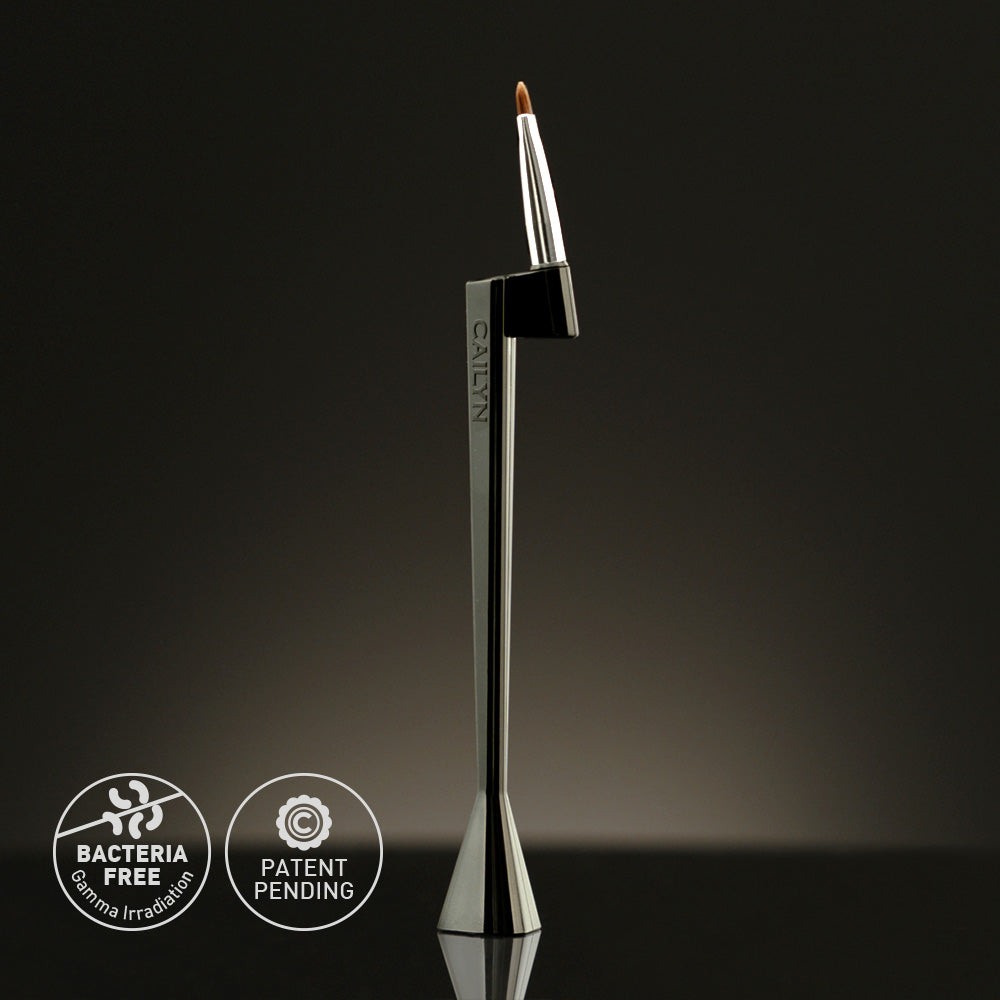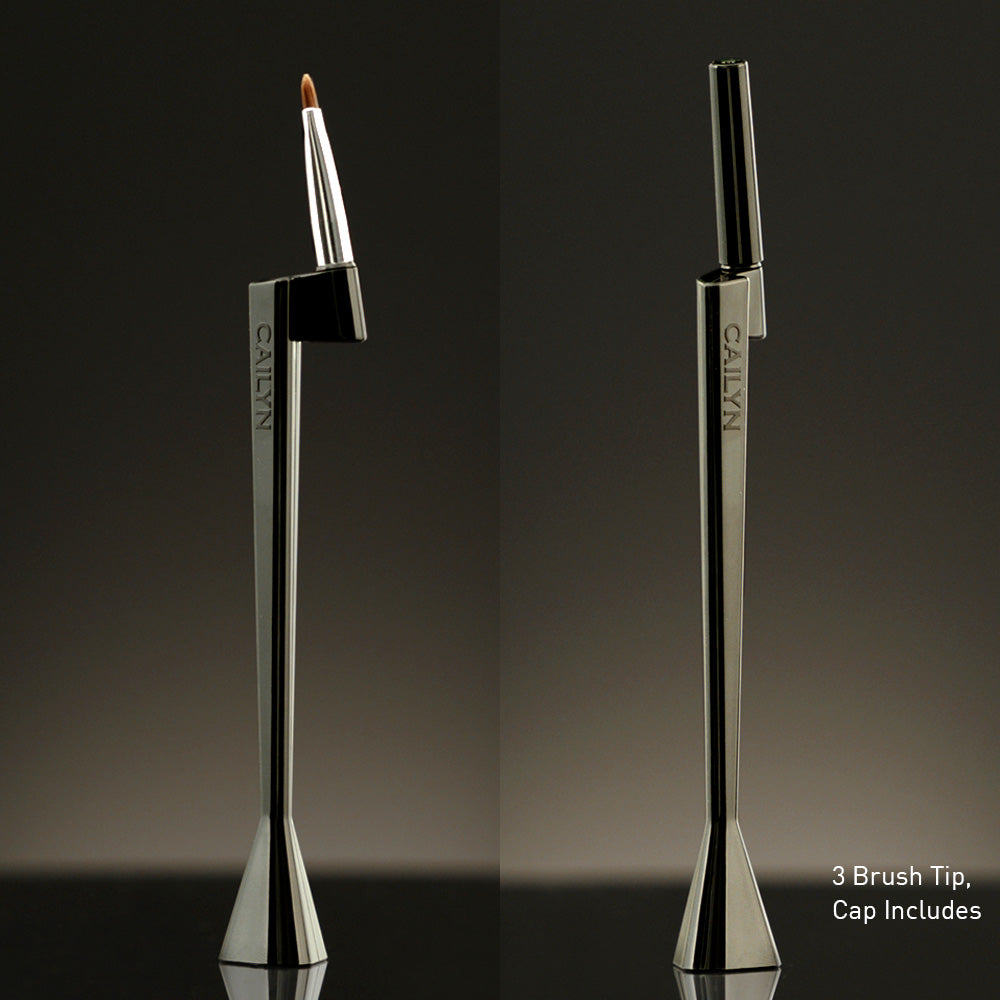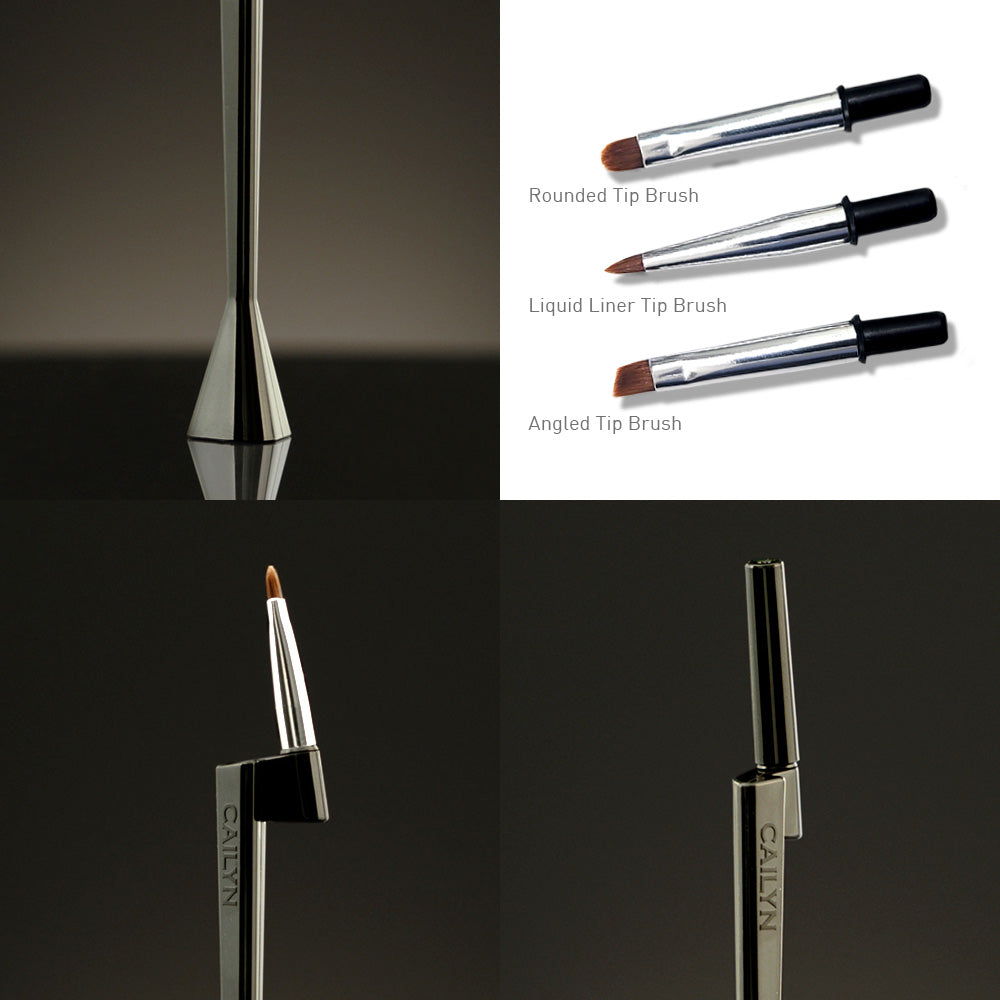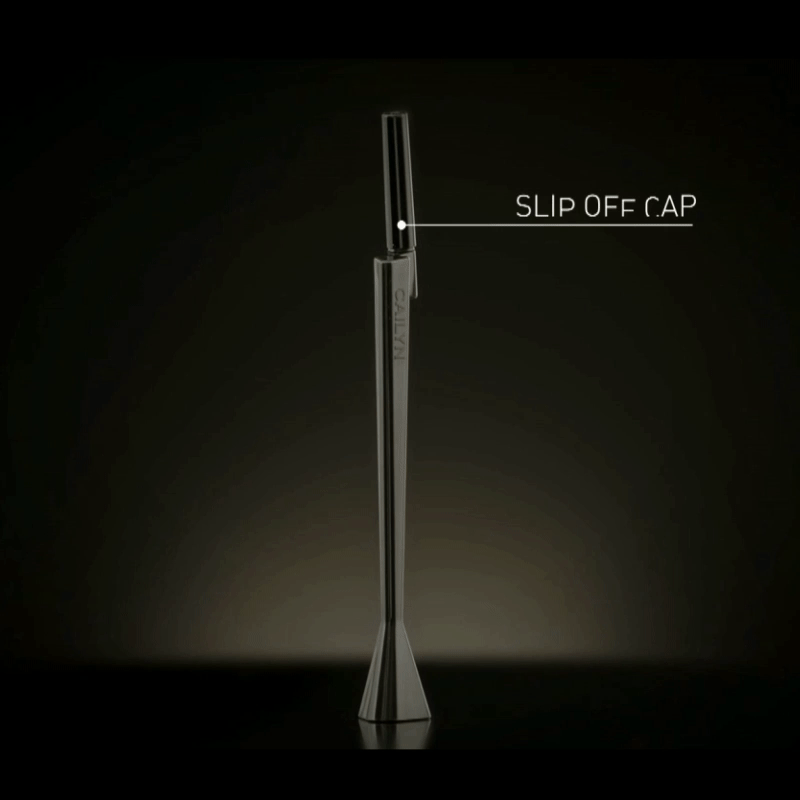 DETAIL
Ergonomic Design & Controlled Application
CAILYN O! 3 In 1 Eye Brush is perfect companion for any type of eyeliner, to create any eye line from thick and bold to delicate and fine. The interchangeable brush allow multi-functional usage, to suit any eye makeup needs. The set includes three brushes- round tip brush for thicker, bolder eyeliner, angled tip brush for sharp wings, and thin liquid liner brush for perfect cat eyes. Angled tip brush could also be used on a eyebrows. 
HOW TO USE

Select the brush you would like to use for your eyeliner application, once brush has been selected you will insert into brush handle and push down making sure your brush is inserted correctly, once you have done that you can begin your eyeliner application.

TIP
O! 3IN 1 EYE BRUSH works best with 7IN1 Liquid gel liner angled pallet the brush and liner gives complete control of every precise application.

MANUFACTURER: STW ENTERPRISE, INC.
MATERIAL: P.B.T, Nylon
MADE IN KOREA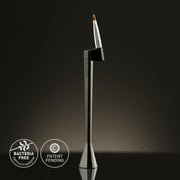 O! 3 IN 1 EYE BRUSH